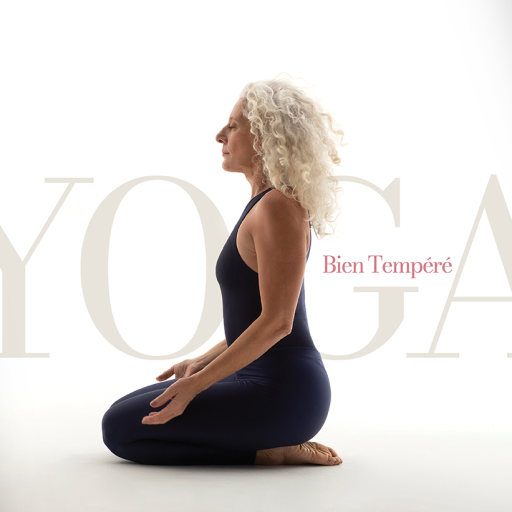 Transform your body, breathe mindfully & cherish the gift of inner peace with a yoga method that feels different.
"I am so grateful for Anastasia's guidance both as a student and teacher into this unique method of self-discovery through yoga Her deep knowledge and love come through in every lesson as she masterfully creates an effortless experience of connection with body and soul." Niki.G
"For me this yoga method is a perfect bridge between the usual hatha yoga which I know and meditation. After a busy day in the office it's quite hard for me to reach an inner silence with a sitting practice. When practicing Yoga Bien Tempéré it works pretty well and my body is really happy about these relaxing movements." Guenther.H
"Yoga with Anastasia is essential for my well - being. I feel healthy and stable after a Yoga class, totally enjoyable in a very deep sense. For more than 10 years I have been growing with Anastasia's Yoga practice, well connected with my dear fellow Yogis. There is one secret to staying young." Eva N.
. "With Eva Ruchpaul's unique hatha yoga method and Anastasia as a teacher, I found exactly what I was looking for in yoga. It's re-balancing, invigorating and rejuvenating—and simply blissful, I love it!" Irina P.
For over 30 years now, I am sharing with you my passion,
the magnificent hatha-yoga method of Eva Ruchpaul.
Our experience together moves beyond the "just physical" yoga practice. It is a mindful work based on simplicity, appreciation & kindness towards oneself.
It enhances tranquility, vibrancy and self-confidence. A precious reminder of the body's wisdom and hidden strengths.
We all deserve to experience wholeness, serenity & physical wealth.
Make it your intention. Contribute to your happiness and embody an artful yoga journey!
Mindful virtual events promote an authentic, subtle and strengthening practice. Welcome to join our international community and grow beyond borders of time & space.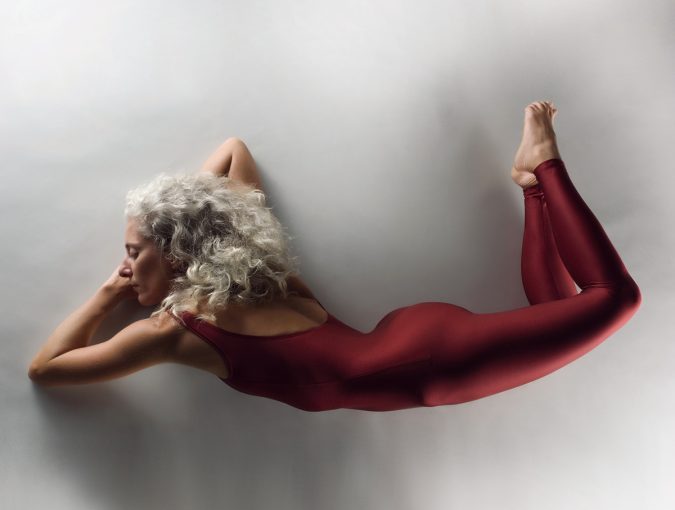 I help life's enthusiasts to celebrate their uniqueness, cherish wholeness & appreciate what matters most: radiant health.